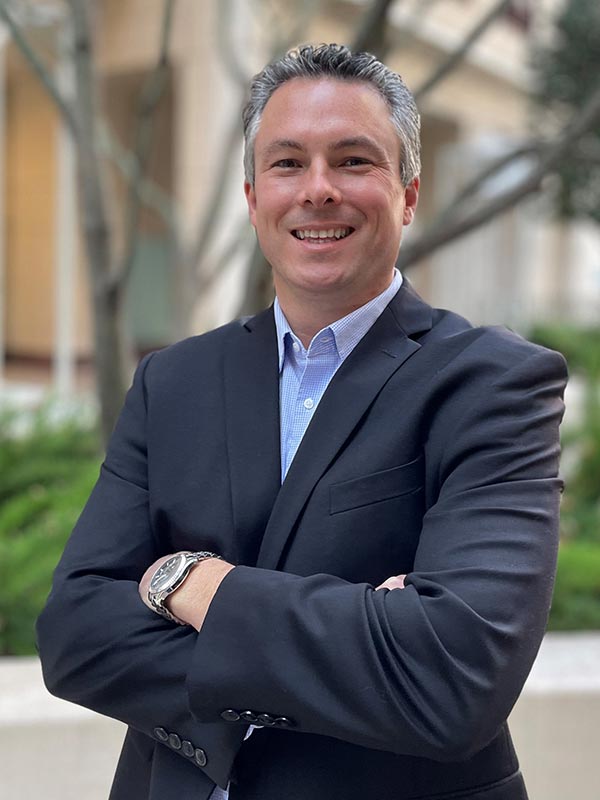 Michael O'Leary, CMT®, CFP®
Head Trader
Get in touch with Michael
Phone
Email Address
Connect
About Michael
Michael O'Leary is Head Trader at Mission Creek Capital Partners, Inc.
Previously, Michael was the Head Trader at Consilium Wealth Management, LLC, a $750 million investment advisory firm, for five years. Mr. O'Leary also previously served as Vice President, Trader at Thomas Weisel Partners (Stifel, Nicolaus & Company, Inc.) for over eight years, where he traded on behalf of multiple, multi-billion strategies.
Michael is a Chartered Market Technician (CMT®), which reflects deep knowledge in market technical analysis, and a Certified Financial Planner™ certificant. He is also a member of the San Francisco Security Traders Association (SFSTA) and a founding member of the CMT Association, Northern California Chapter.
Education
Mr. O'Leary received his B.S. in Aerospace Engineering from the University of California, Los Angeles.