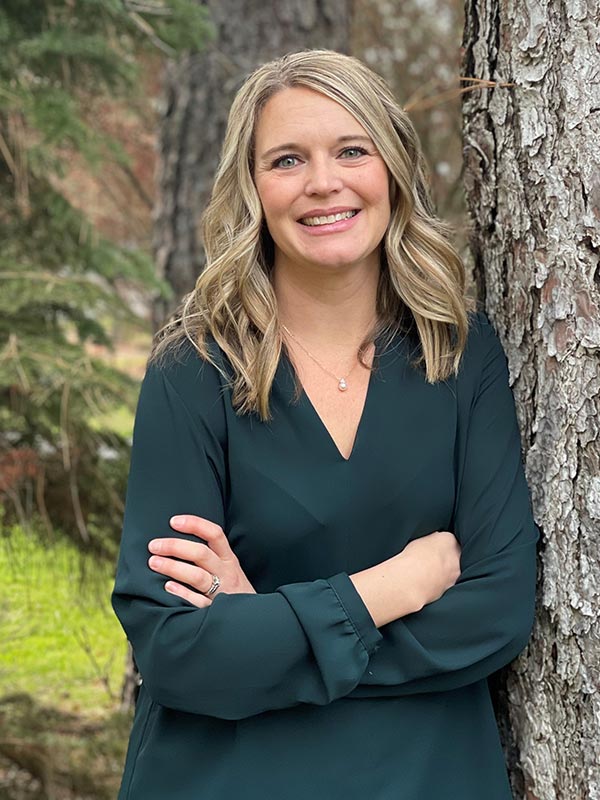 Kimberly Stanford
Client Service Specialist
Get in touch with Kimberly
Phone
Email Address
Connect
About Kimberly
Kimberly Stanford is a Client Service Specialist at Mission Creek Capital Partners, Inc.
Previously, Kimberly was the Client Services Manager for over 16 years at Asset Planning & Management, Inc., a successful advisory firm in Spokane, WA.
Kimberly collaborates closely with advisory clients on their servicing and scheduling needs.
Education
Ms. Stanford received her B.A. in Interdisciplinary Studies from Eastern Washington University.