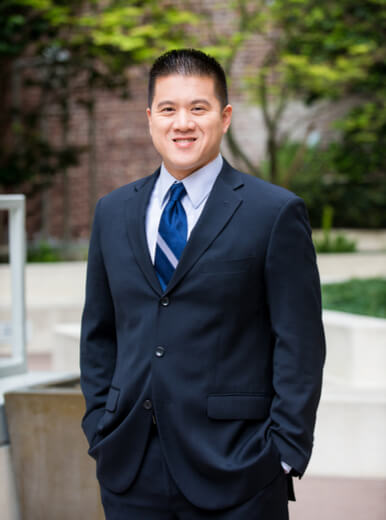 Jonathan Chang
Senior Manager, Investment Operations
Get in touch with Jonathan
Phone
Email Address
Connect
About Jonathan
Jonathan Chang is Senior Manager, Investment Operations at Mission Creek Capital Partners, Inc.
Previously, Jonathan worked as an Operations Associate at Lateef Investment Management, a $6.0 billion separately managed accounts firm servicing institutional and private clients. Prior to Lateef, Mr. Chang was with Charles Schwab & Co. in senior roles in client service, performance reporting, operations and fund accounting. Jonathan was also previously with HSBC Bank, where he served as an Adjustment Processor within their mortgage servicing group.
Education
Jonathan received his B.A. in Business Administration from the University of Florida at Gainesville.