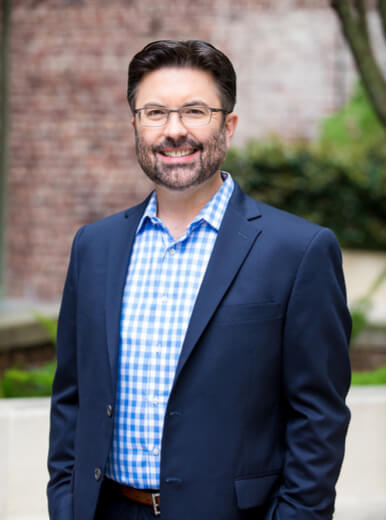 Ian Fraley
Managing Director
Get in touch with Ian
Phone
Email Address
Connect
About Ian
Ian Fraley is Managing Director of Mission Creek Capital Partners, Inc. Mr. Fraley brings nearly two-decades of operational and investment experience managing private client portfolios and alternative investments for individuals, family trusts, and defined benefit plans.
Before joining Mission Creek, Ian founded Financia Capital, LLC, a boutique investment advisory firm dedicated to providing highly personalized financial advisory and investment services to private clients. Mr. Fraley spent twelve years building Financia while also managing the Financia Global Focus Fund L.P., an equity-focused alternative fund. Prior to Financia Capital, Ian served as Chief Operating Officer of his family's privately-held retail company, which recently celebrated 65 prosperous years under the leadership of three generations.
Education
Ian received his B.A., magna cum laude, in American History from Harvard University. Ian has authored research pieces for Drobny Global Advisors, a global macro strategy firm serving some of the world's leading institutional investors, and has written several columns for Forbes.com.