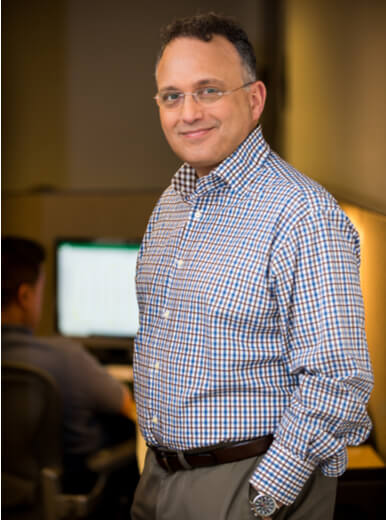 Henri Moudi, CFA, CFP®
Managing Director
Get in touch with Henri
Phone
Email Address
Connect
About Henri
Henri Moudi, CFA, CFP® is Managing Director of Mission Creek Capital Partners, Inc. Henri has over 20 years' experience working with institutional and private clients to best meet their financial and investment objectives.
Prior to co-founding Mission Creek, Mr. Moudi was a Director and Portfolio Manager at Thomas Weisel Asset Management LLC (Stifel, Nicolaus & Company, Inc.) where he developed and led TWAM's distribution management platform and successfully managed multi-billions in concentrated distribution exposures, among other strategies, for some of the largest, global institutional investors. Henri was previously a Manager, Investments at Autodesk Ventures, where he sourced, evaluated and executed multiple early-stage private equity investments. Prior to Autodesk, Mr. Moudi was an Equity Analyst and Portfolio Manager at Harris Bretall Sullivan & Smith L.L.C., a San Francisco based $7 billion investment management firm acquired by Federated Investors, Inc. Henri was also previously associated with The World Bank in Washington, DC.
Education
Henri received his M.B.A. in Finance from The Wharton School of the University of Pennsylvania, a J.D. from Boston University School of Law, and his B.S. from Cornell University. Henri is also a holder of the Chartered Financial Analyst (CFA) designation and a CFP® certificant.