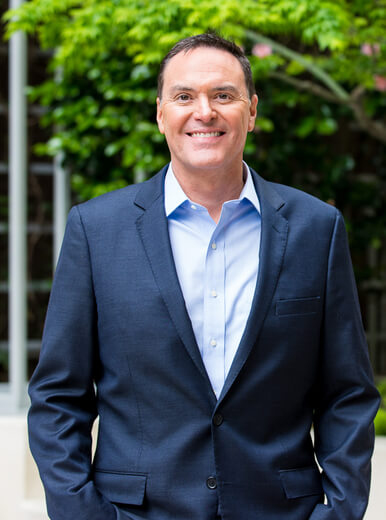 Charles Gehring, CFA
Managing Director
Get in touch with Charles
Phone
Email Address
Connect
About Charles
Charles Gehring, CFA is Managing Director of Mission Creek Capital Partners, Inc. Charles has been advising private and institutional clients in financial and investment matters for over 20 years.
Prior to co-founding Mission Creek, Charles was Managing Director and Chairman of the Investment Committee at Insight Capital Research and Management, Inc., a San Francisco area investment management firm which enjoyed peak assets of over $4 billion. While at Insight, Charles was also the Portfolio Manager for the large-cap growth portfolio from 2001 to 2009 where he earned the Emerging Manager Monthly "Large-Cap Manager of the Year Award" in 2008. Prior to Insight, Mr. Gehring was associated with HomeFed Bank.
Education
Charles received his Bachelor of Business Administration (B.B.A.) from the University of San Diego. Charles is also a holder of the Chartered Financial Analyst (CFA®) designation.